I might not draw as well as
Daniel Wang
(who all of you should check out), but I sure manage to keep myself amused.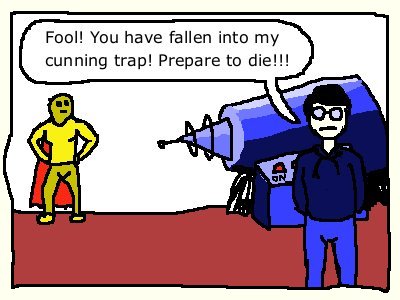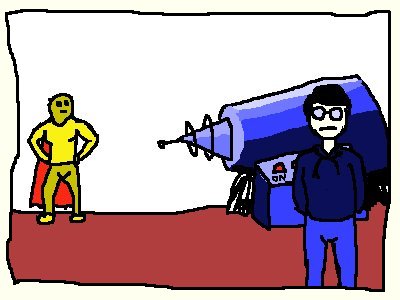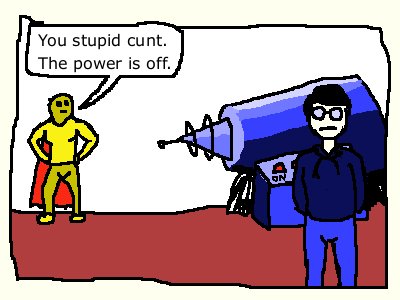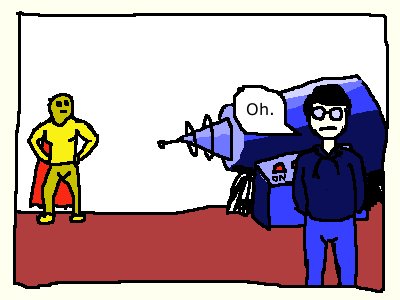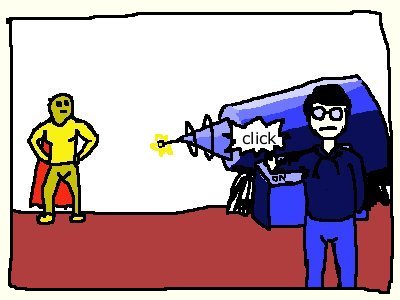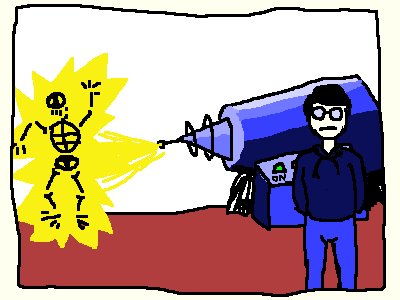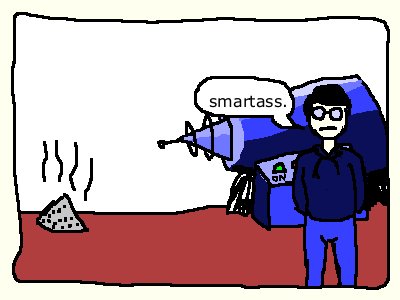 In other news, I am done with college. I just have to sit back and wait for my damn degree. I feel awesome! AWESOME AWESOME AWESOME!
Today's Blog Babe:
ryoko
, courtesy of
Andy
; you may have noticed that the monthly blog babe has been taken down, but no new blog babe has been installed for June. Yeah, well, I'm prone to fits of self love, where I decide that my face should be all over the place. Sue me.