Here's a helpful lesson on American lingo:
Ok, so I've noticed that Singaporeans all love saying how they're 'stoned' or list one of their favourite hobbies as 'stoning'; just so you guys all know, it's different here in America. Much different. You can get yourself into funny situations saying these things. You see, in America, getting 'stoned' involves this: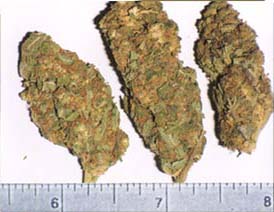 For those of you who don't know what that is, good for you. It is illegal. Unless you live in Holland, in which case, you would be saying, 'oh, that's just weed,' or, perhaps, something that sounds more like 'ah! das guerning zook dem zeuw!'* since you speak dutch'
Yes, in America, being 'stoned' invariably has to do with a drug, specifically, the drug displayed above. That drug is marijuana.
See, in Singapore, someone who is 'stoned' looks like this: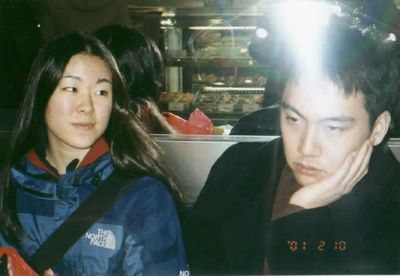 original picture here
In America, however, someone who is stoned looks more like this: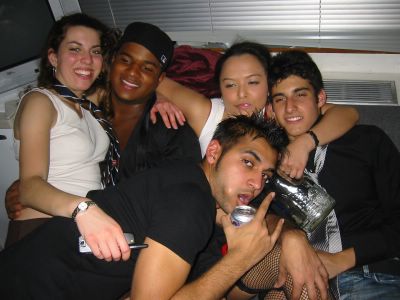 original picture here
So, the next time you Singaporeans go to America, please make sure you know who you're talking to before saying how 'stoned' you feel.
The other phrase to watch out for is 'high'; while you can say you are 'high' in Singapore after a few drinks, you only get 'high' in America if you've been puffing the magic dragon, if you know what I mean. All of you take note! Or don't...not like it matters to me.
* No, I don't speak dutch and no, I have no idea what I typed.Addendum: The author in no way has any knowledge of drugs. Don't ask him. He's a good boy, you know.