Ok, so for those of you who didn't get it, 'Barn Yard Love' was my version of an April Fool's joke. Blame the time zones, etc, etc. It's now 1.29pm, central time, on April the 2nd, so I figure I can call an end to the whole prank. Those of you who missed it, however, can see barn yard love
here
.
Kudos to
Adrian
who had enough sense to realize where all the links on the page went. Nobody, however, seems to have found my
explanation
of what was going on. One concerned fan asked me if my blog had been hacked.
In response to this, yes, my blog has been hacked. By aliens. They are coming to take over everything now. We're fucked. All of us.
Ok, I have to roll back into bed now. I'm more hung over than I've been in ages.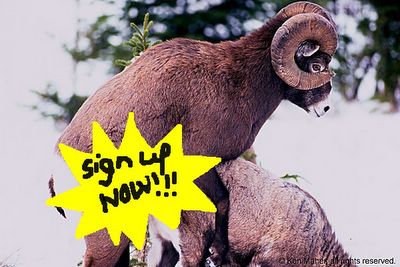 Technorati Tags: aprilfool, aprilfoolsday